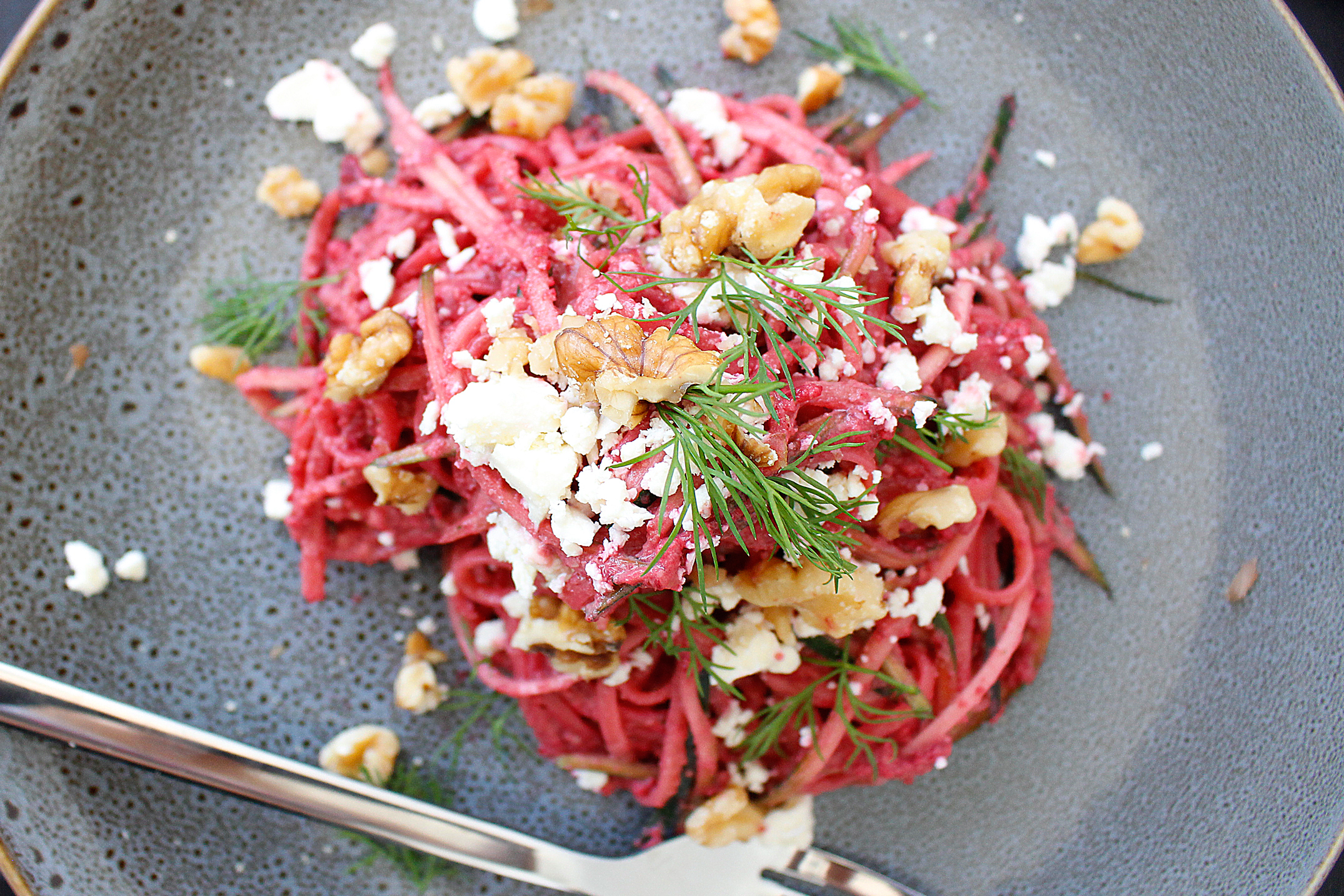 What can I do for you?
If you are looking for nutrition assistance or support and you'd like to find out how you can book a consultation with me, check out my Book an Appointment page.
If you're a brand or a company interested in recipe development, food photography, nutrition writing or resource development, contact me via the form below, or drop me a line at eatnik0nline@gmail.com for my media kit. I'd love to work together!