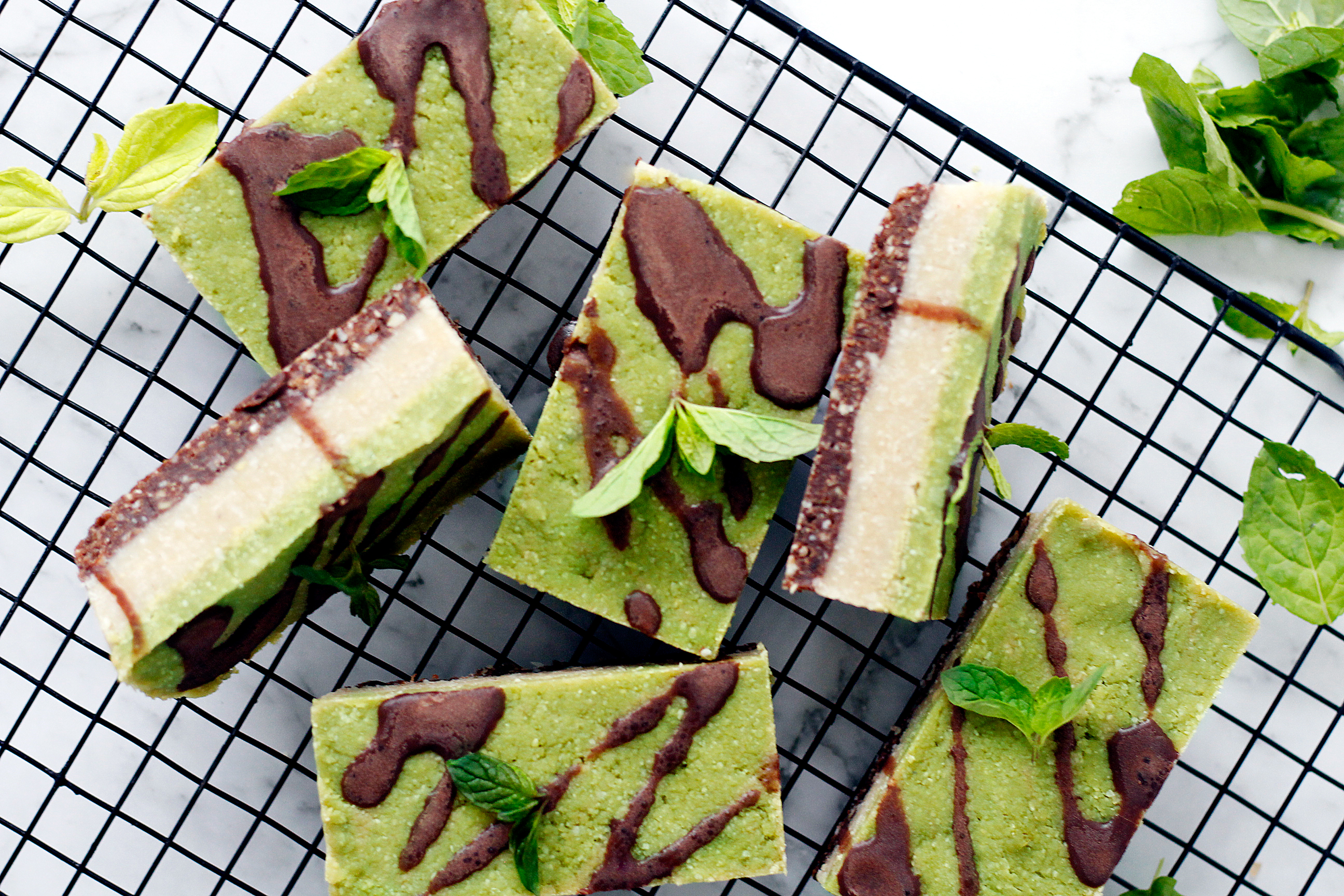 Food is wonderful, and should bring nothing but enjoyment to every aspect of life. Food is social, artistic and creative as much as it is sustenance; combine it with a healthy mind and lifestyle and you dramatically improve quality of life.
Do you need nutritional support? Are you seeking professional dietary advice? Are you looking to improve your relationship with food?
Send me a message below to organise a face-to-face or Skype consultation.