I watched a recipe video while mindlessly scrolling through Facebook the other night of a sweet Mexican avocado ice cream. Unfortunately I don't have an ice cream churner (although fingers crossed for Christmas this year), and I didn't have any condensed milk on hand, but the idea of a avocado-based dessert was appealing to me.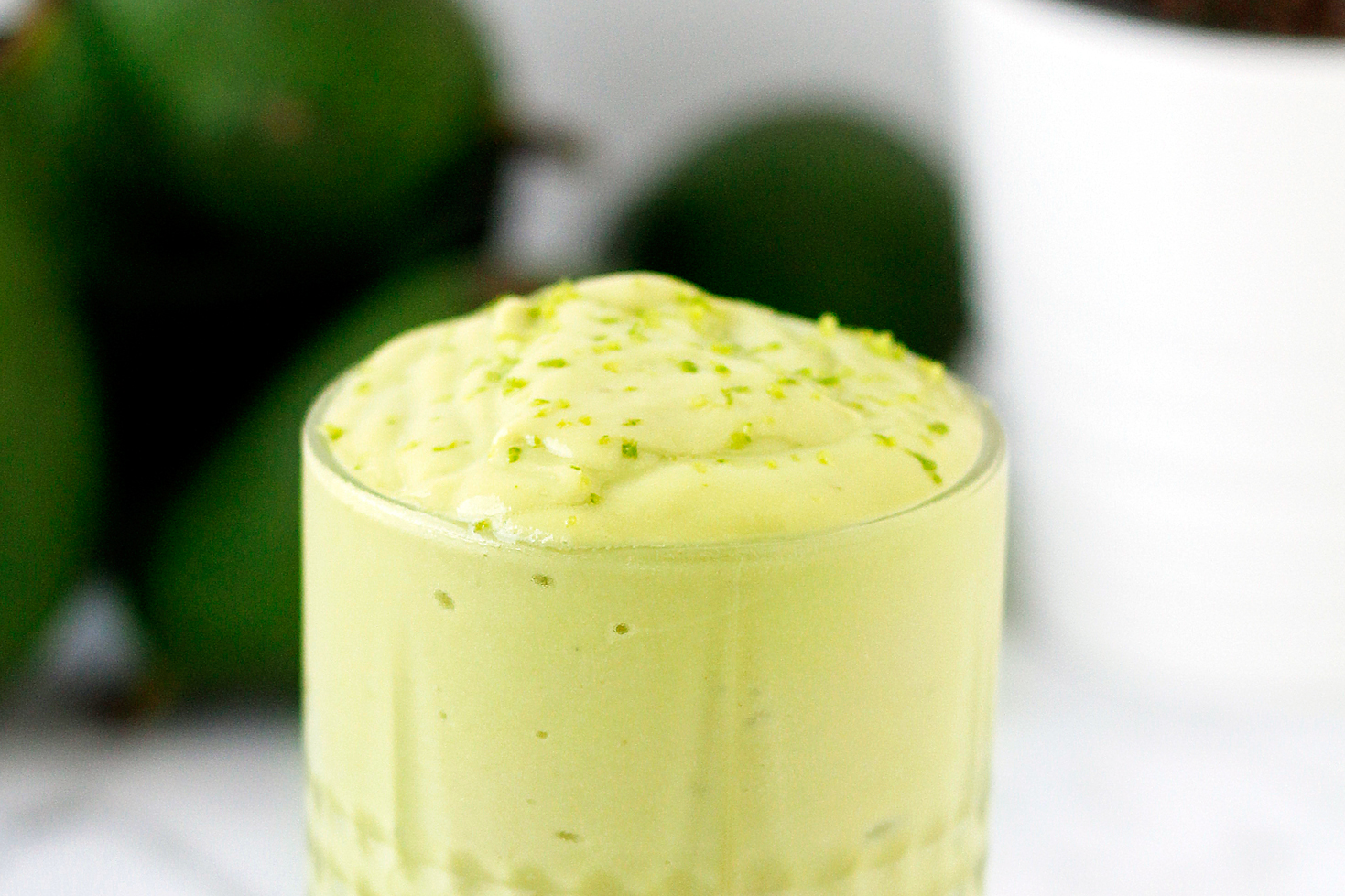 Avocado is incredibly rich and nutritious, full of monounsaturated fats, magnesium, potassium, folate and plenty of great vitamins. It's also a well-loved favourite on the breakfast menu, loaded on to a couple of slices of thick, crunchy toast, topped with lemon, salt and black pepper. Yum. Avocado used in a sweet recipe is a hit and miss, depending on the person. Personally, I love the flavour of avocado, and prefer it served savoury, however I think the flavour is mild enough to mingle with other ingredients and with the addition of a sweetener, could be equally as delicious served sweet.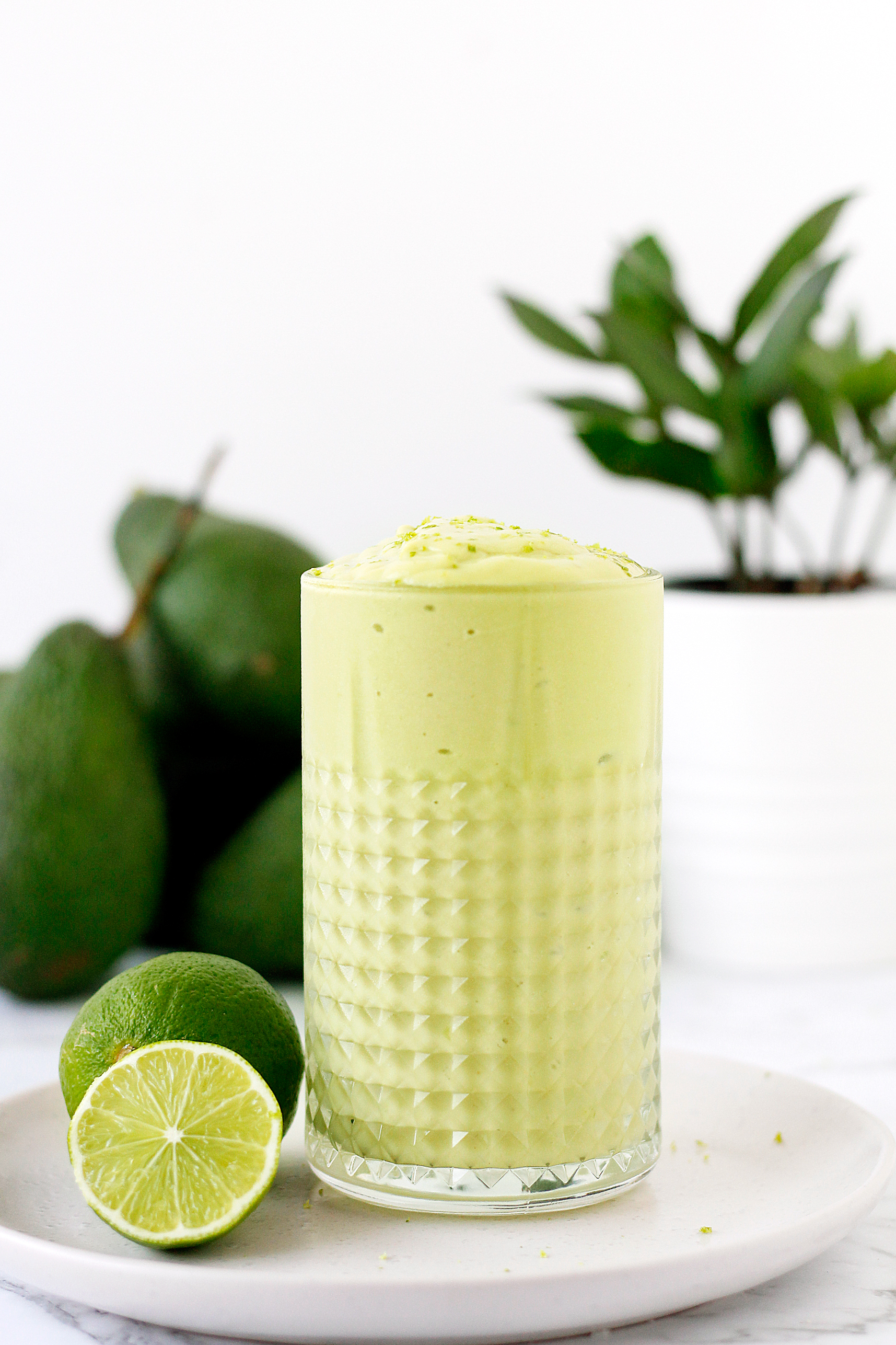 Smoothies are a go-to when I need a quick and easy breakfast. I find that smoothies are incredibly filling, as long as they contain a source of protein, fat or both. This recipe gets the fats from the avocado. To up the protein content, feel free to add a handful of nuts, use regular cows milk or even a scoop of protein powder.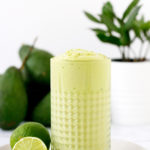 Avocado Smoothie
Ingredients
1

ripe avocado

2

tsp

Natvia Natural Sweetener

1

cup

macadamia milk

Zest and juice from half a lime

Handful of ice
Instructions
Place ice into blender first. Scoop out flesh of avocado into your blender, and add sweetener, macadamia milk, and the zest and juice from the half of a lime.

Blend until silky smooth. Portion into two glasses and top with a little lime zest.
---
Let me see all of your food creations and delicious snaps by using the hashtag #eatnik on your photos! 
This recipe is in collaboration with Natvia.
2