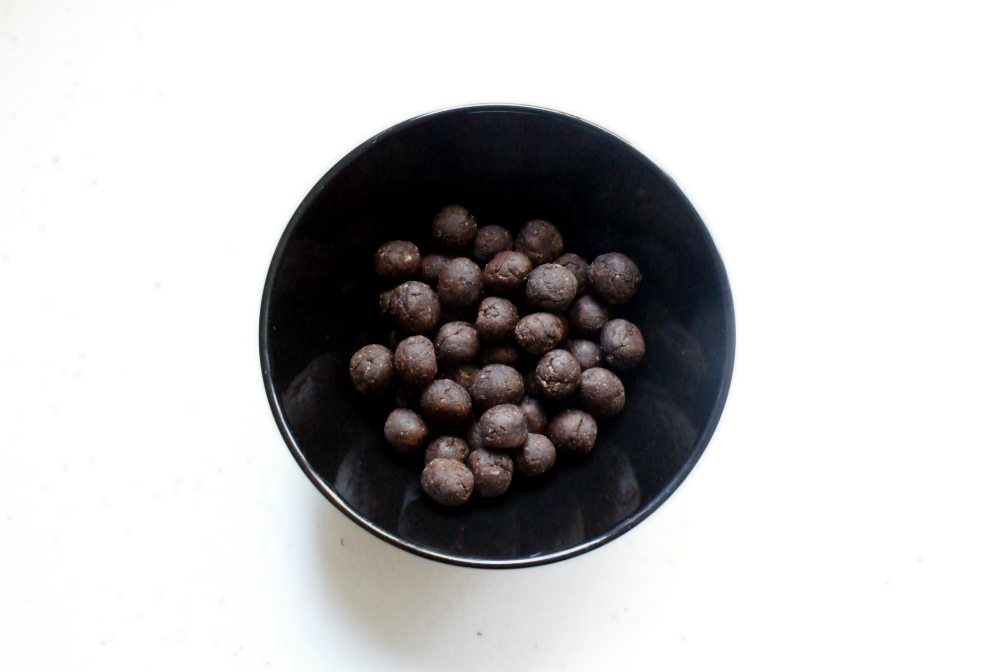 With so many instagrammers eating pieces of art for breakfast, it's easy to feel a little intimidated when your first meal of the day is something plain and simple.
That bowl of cereal you've served up might not be worthy of Internet fame, but I've found a recipe, by the lovely Marta from What Should I Eat For Breakfast Today, deserving of all the hashtags.
These coco puffs are made from #cocoa and #almondmeal. They're #delicious and #healthy, and you can be certain they're gonna get you a heap of likes.
Marta's blog is stunning, she makes me want to be her best friend and come around and eat all the delicious food she makes.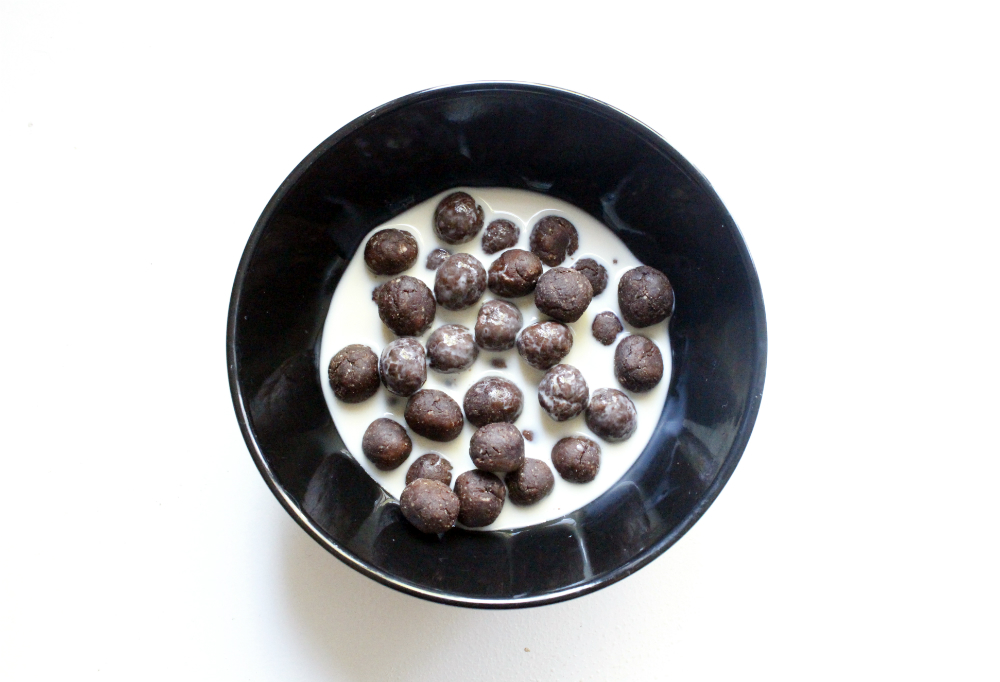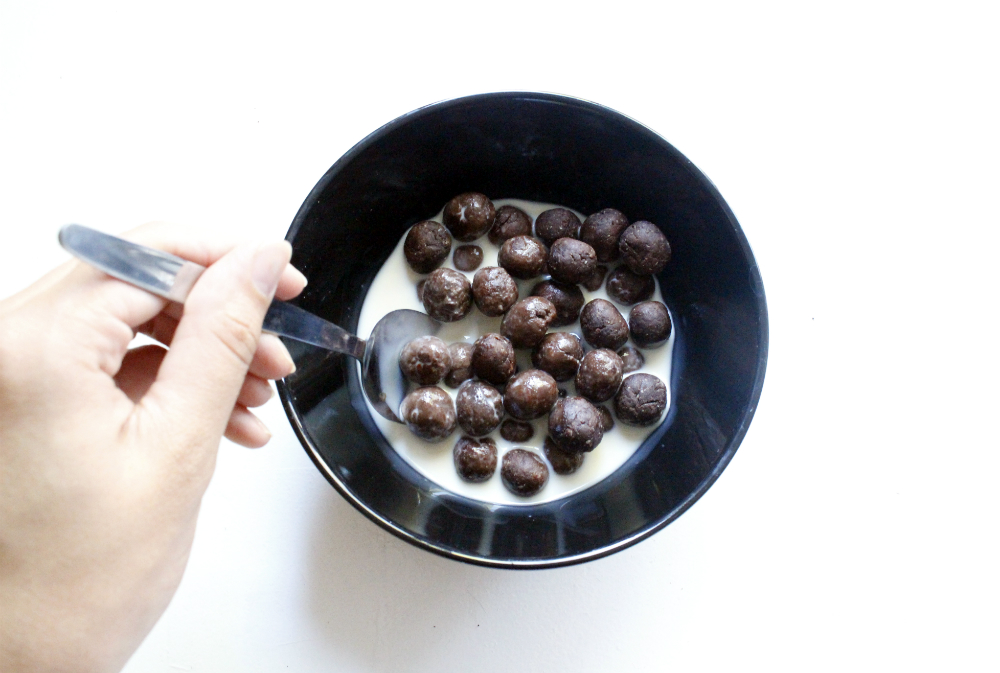 Coco Puffs
Serves 2
What's inside?
1 cup flour
¼ cup cocoa powder
¼ cup almond meal
¼ cup agave syrup
1 tbsp Greek yoghurt
1 egg white
½ tsp salt
1 tsp vanilla extract
Read the rest of the recipe on Moustache Magazine
0